Bike Assembly & Technical Questions
Bike Assembly & How To Guides
How do I assemble my bike?
All Reid bikes ordered for home delivery come in a box, around 80% assembled, to prevent damage during transit. We recommend that the assembly is done by a bike mechanic or other suitably qualified person, as damage caused by incorrect assembly (such as installing the pedals the wrong way around) is not covered by your warranty.
However, assembling a bike is quite easy and fun. Click here to see our range of assembly and how to guides to help you get your bike ready to roll.
I have purchased a Reid bike online and I do not feel confident enough to assemble it myself, can I take it to a Reid Store to be assembled?
If you have already had your bike delivered and do not feel you can confidently assemble the bike to a safe standard, or lack the tools and know how to complete the assembly, you should engage a professional to assist with this process.
Our stores charge a discounted assembly fee of $40.00 for anyone who has purchased a bike from us online and lives close enough to access our retail stores. You will need to book in advance with the store of you choice via phone or email. Click Here for store locations.
Of course, if you have not yet ordered your bike, you can choose the Click & Collect option to have the bike assembled in store for collection at no extra charge. The reason there is no charge for the assembly of Click & Collect orders is that in this case, we have not paid to subsidise the freight costs as we do for every delivery.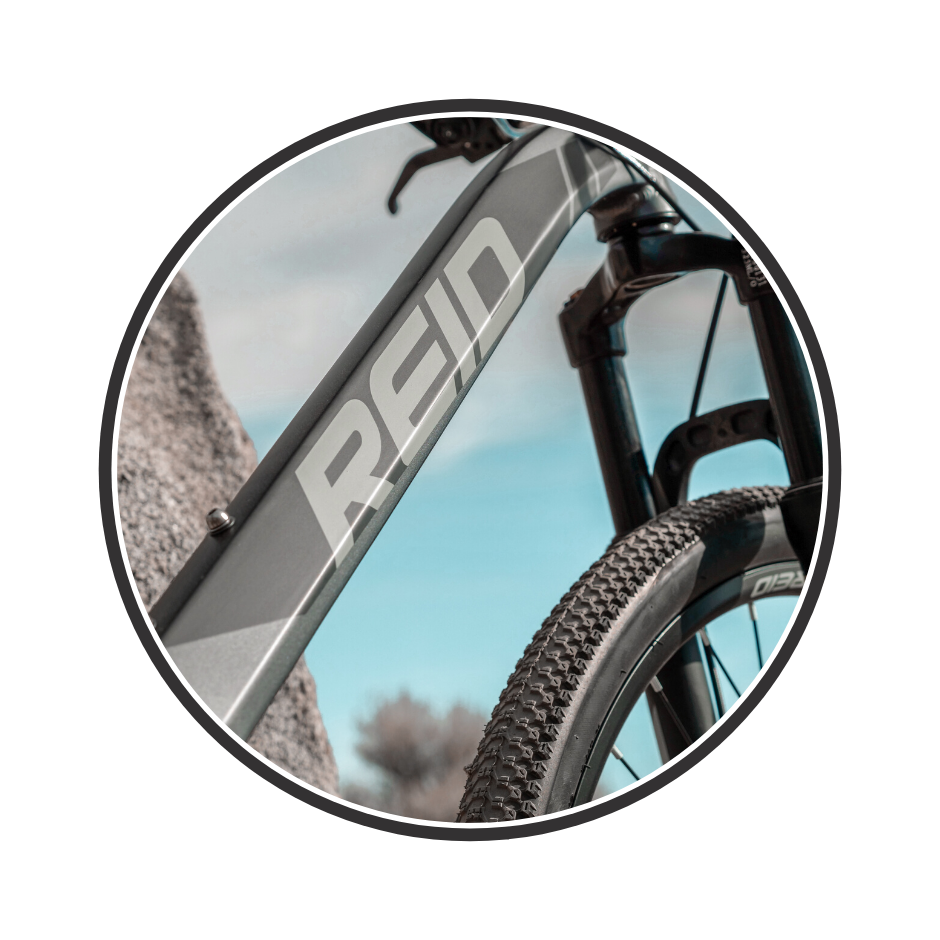 Bike Sizing
How do I pick the correct size bike?
This is a very important aspect when buying a bike as it helps to ensure comfort and efficiency. Height is a great way to estimate which bike size you need. You can find the size guide for each bike on the product page, otherwise, click here to see all of our size guides in the one place.
If you're sitting outside the range listed on the sizing chart, give us a call and we can talk about the best options for you.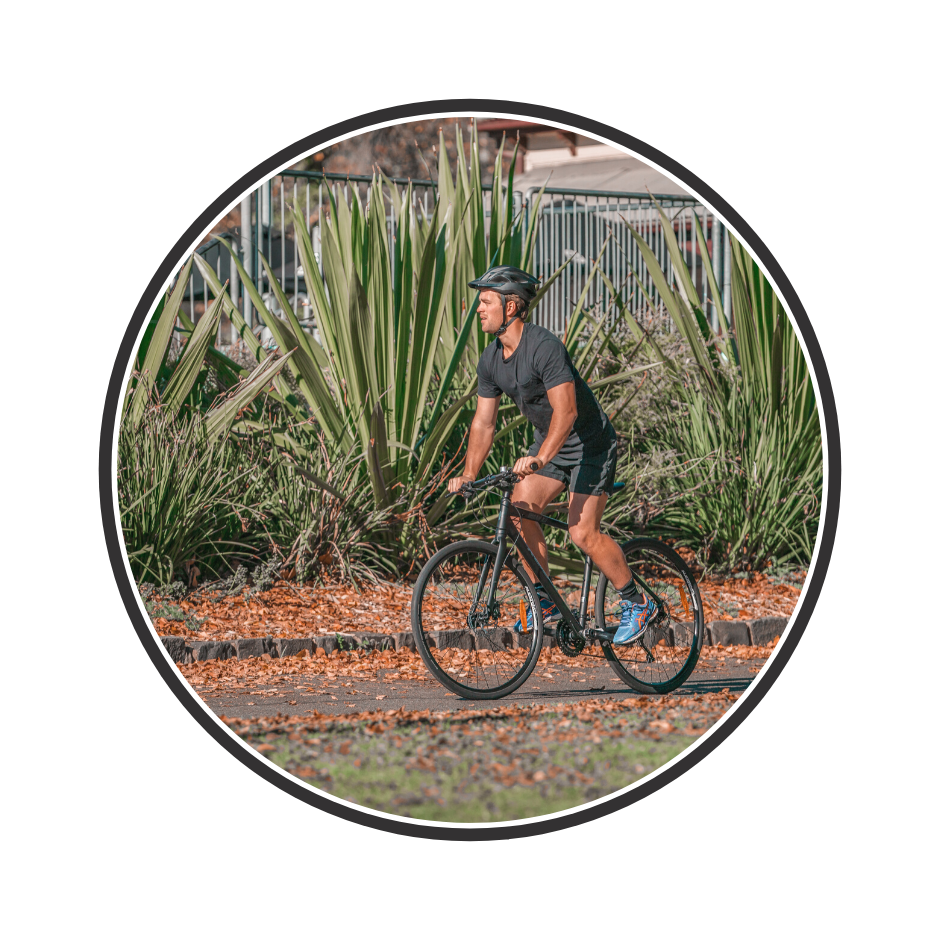 Bike Buying Guide
How do I find the perfect bike for me?
We understand that there's a huge world of bikes of there, and that buying a new bike can be pretty overwhelming. So we've written a range of buying guides to help you! Have a read of these buying guides, and it will help give you an idea of what type of bike is right for you.
If you have further questions, contact your local Reid store for some help.