A bicycle is just like any other machine and you have to look after it if you want it to run properly!
Reid Cycles offer a full range of workshop services to help you keep your bike healthy and safe. Our mechanics love bikes, so pop in and we'll be happy to provide a quote for our workshop services; including any upgrades and customisations. We'll offer you the best possible pricing to get your bike running beautifully.
Two Free Services
How do I get my two free services?
Reid Cycles offers all of our new bike customers two free workshop services within the first 12 months of ownership. These free services are for the original owner of the bike only.
When should I get my bike serviced?
As a general rule of thumb, Reid recommend you get your new bike serviced after 6 weeks of riding for adjustments as parts bed in. Following this, it makes sense to at least get a service pre-Summer and pre-Winter.
What is included in my free services?
Brake adjustment
Gear adjustment (front and rear)
Lubricate chain
Tyres inflated to recommended PSI
Brake pad adjustment
Check and tighten bolts
Headset check and adjust
Suggest maintenance report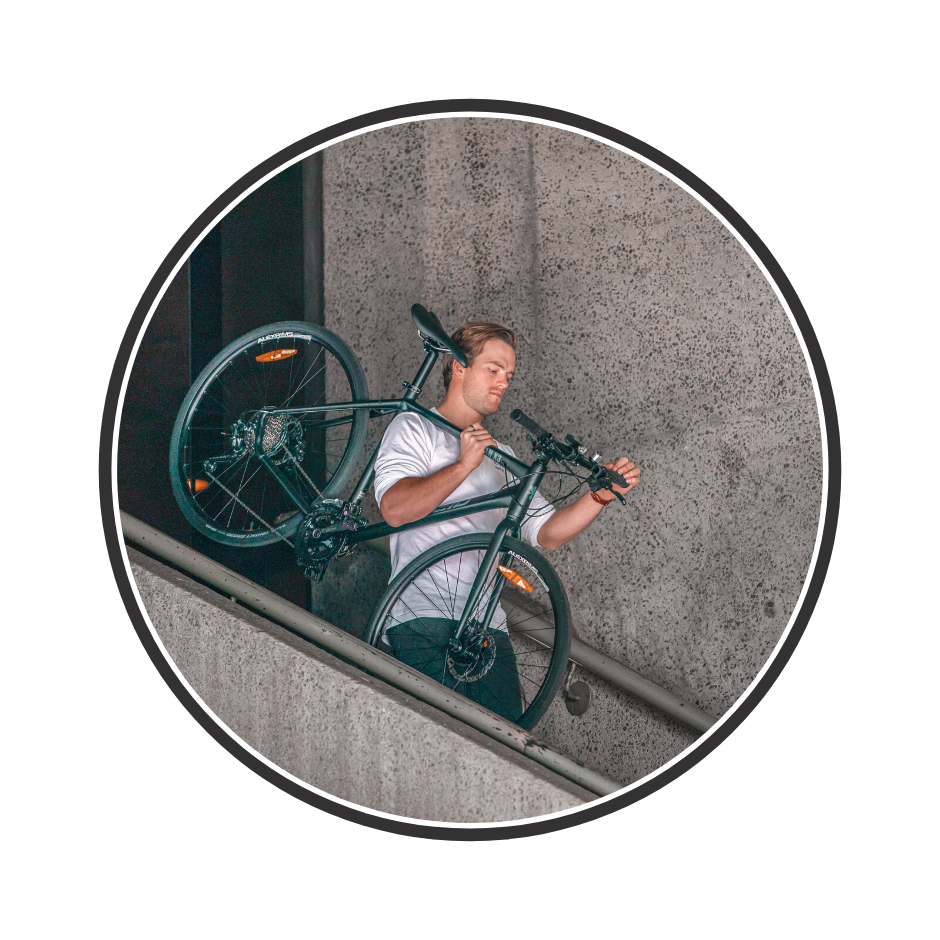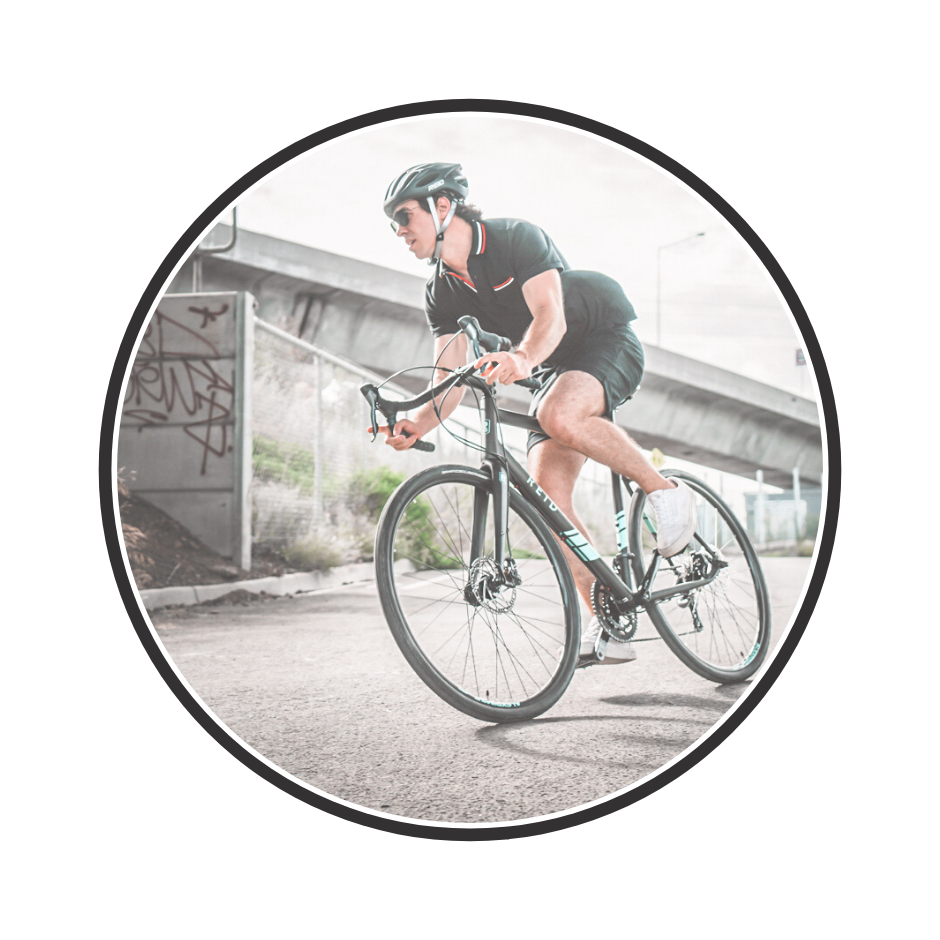 Service Plan
Does Reid offer any bike servicing packages?
Yes! We offer a bike servicing packages. These servicing packages are non-transferrable to another person/bike.
Bronze Service Plan - Free for the first 12 months, & only $59 for 4 years. This offer must be purchased at the time you buy your bike.
Silver Service Plan - includes all Bronze level services plus more. Only $99 per bike.
Gold Service Plan - includes all Bronze & Silver level services plus more. Only $149 per bike
Check out what is offered in each level of service HERE!
*Please note, service plan pricing does not include parts or additional labour.
General Workshop Services
Which Reid stores offer workshop servicing?
All of our stores have a workshop to help with all your bike needs. Just make sure you contact the store in advance to book in.
Do you offer one-off/individual servicing?
Yes we do! Click Here for a comprehensive list (including pricing) of all individual workshop services offered at Reid
I have purchased a Reid bike online and I do not feel confident enough to assemble it myself, can I take it to a Reid Store to be assembled?
If you have already had your bike delivered and do not feel you can confidently assemble the bike to a safe standard, or lack the tools and know how to complete the assembly, you should engage a professional to assist with this process.


Our stores charge a discounted assembly fee of $40.00 for anyone who has purchased a bike from us online and lives close enough to access our retail stores. You will need to book in advance with the store of you choice via phone or email. Click Here for store locations.


Of course, if you have not yet ordered your bike, you can choose the Click & Collect option to have the bike assembled in store for collection at no extra charge. The reason there is no charge for the assembly of Click & Collect orders is that in this case, we have not paid to subsidise the freight costs as we do for every delivery.