Visit Our Help Centre
The best way to get an INSTANT answer to your enquiry is to visit our Help Centre. Here you will find answers to our most commonly asked questions, or you can contact our customer support team who can assist with your enquiry.
Visit Our Help Centre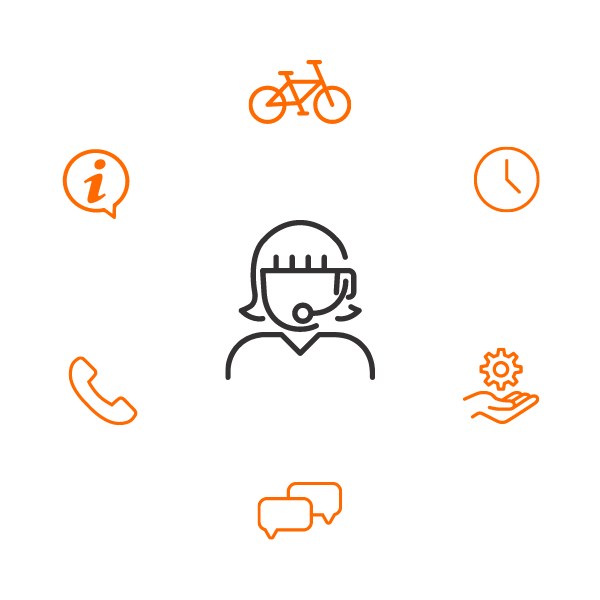 Contact Customer Support
Need to contact us directly with a more specific question? Click the button below to submit a direct enquiry to our Support team.
Contact Customer Support