Why choose zipFinance?
No deposit required
12 months interest free on orders over $1,000
6 months interest free on orders under $1,000*
Get up to $3,000 credit to buy now!
Payment plans available online and in-store
Available on bikes and accessories
Low account fee - only $4.95 per month until paid off
Security guaranteed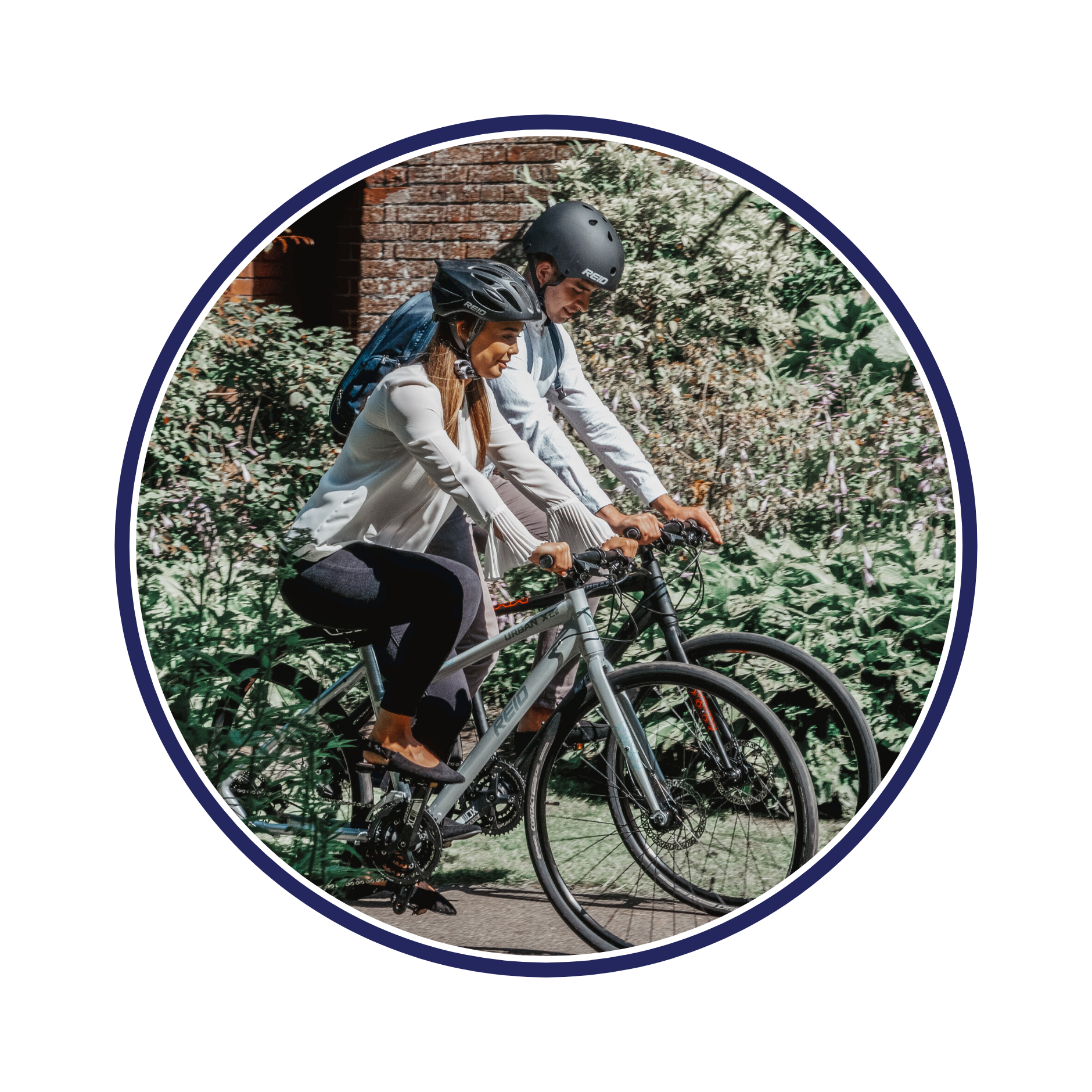 Zip Account
Apply for your Zip account and make as many purchases as you want up to your limit.
Payment Flexibility
Everyone's different. That's why we let you tailor your payments to suit your lifestyle.
Interest Free
Every purchase you make with Zip is interest free. Online or in-store, every time, every day.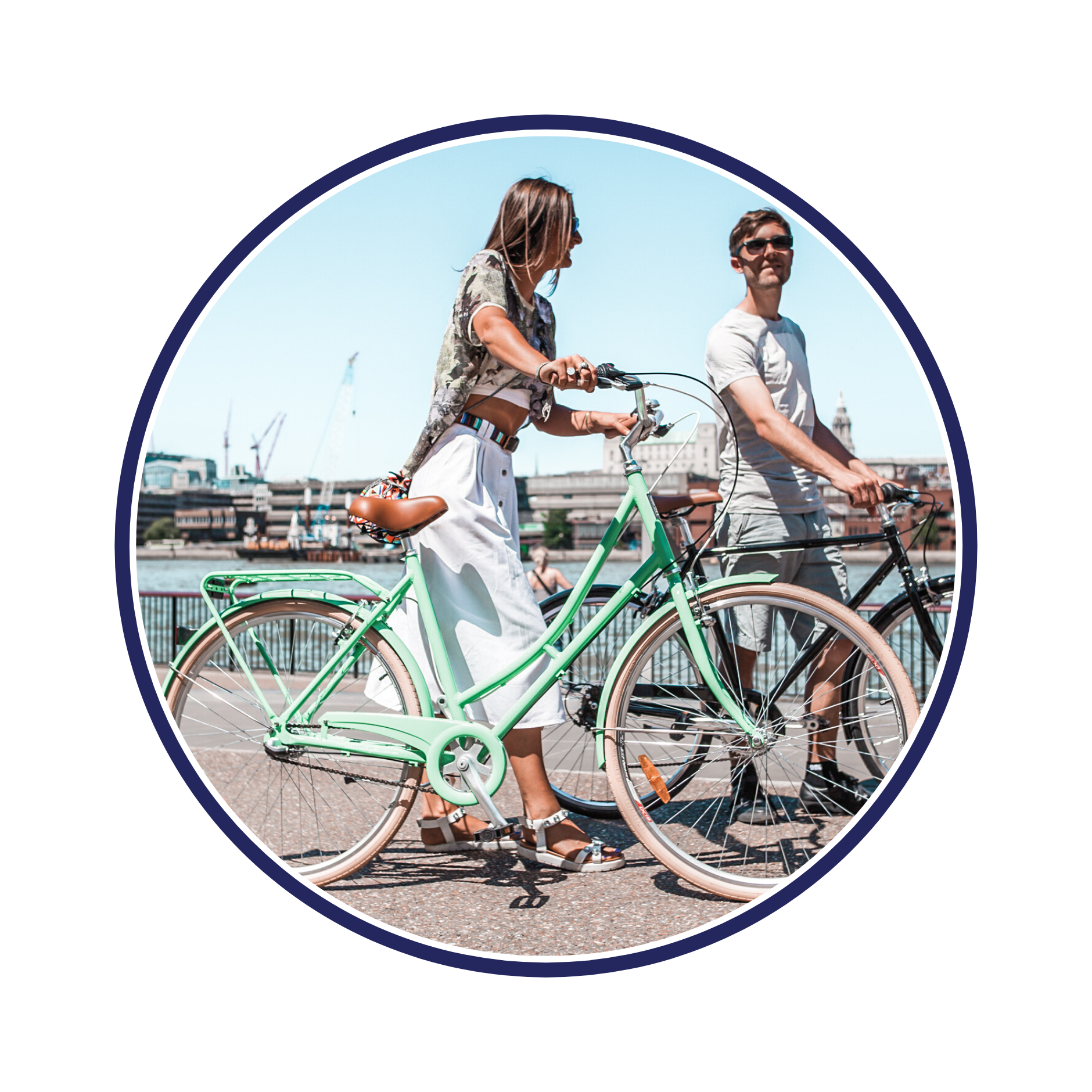 In-store or online?
Quick approvale for online shopping: browse our store on any device and apply for your interest free loan in the checkout. Most applications are approved within 5-10 minutes. Ride now, Pay later!
Fast & simple in-store applications: visit one of our Reid stores and speak with a staff member about the fast & simple applications. Most applications are approved within 5-10 minutes in-store. Get pre-approved online then shop in-store for an ever quicker shopping expereince, simply tell our staff you have been approved and provide your phone number. You will need a smartphone to accept the offer while in-store.