About Us
Reid Cycles began in 2009, with the sole intention of providing Australia's best value bikes. We do this by cutting out the middle men and selling high quality bikes direct to the public.

Designed by Australians for Australians; we create trends by combining fashion, function and quality. To this day our bikes are ridden by over 400,000 Australians. In 2013, we sold our first bike internationally. Today, Reid bikes are available in more than 20 countries around the world.

How it all started
"The idea to start Reid Cycles came about after I went to buy a bike to get some exercise and was shocked at the price I was quoted in a number of bike shops. This got me thinking about the possibility of creating my own brand of bikes that were high quality, looked great and most importantly, were affordable. I figured if I was shocked at how expensive bikes were, then there must be a lot of similar minded people out there that also wanted a better option. " - James Reid, Founder.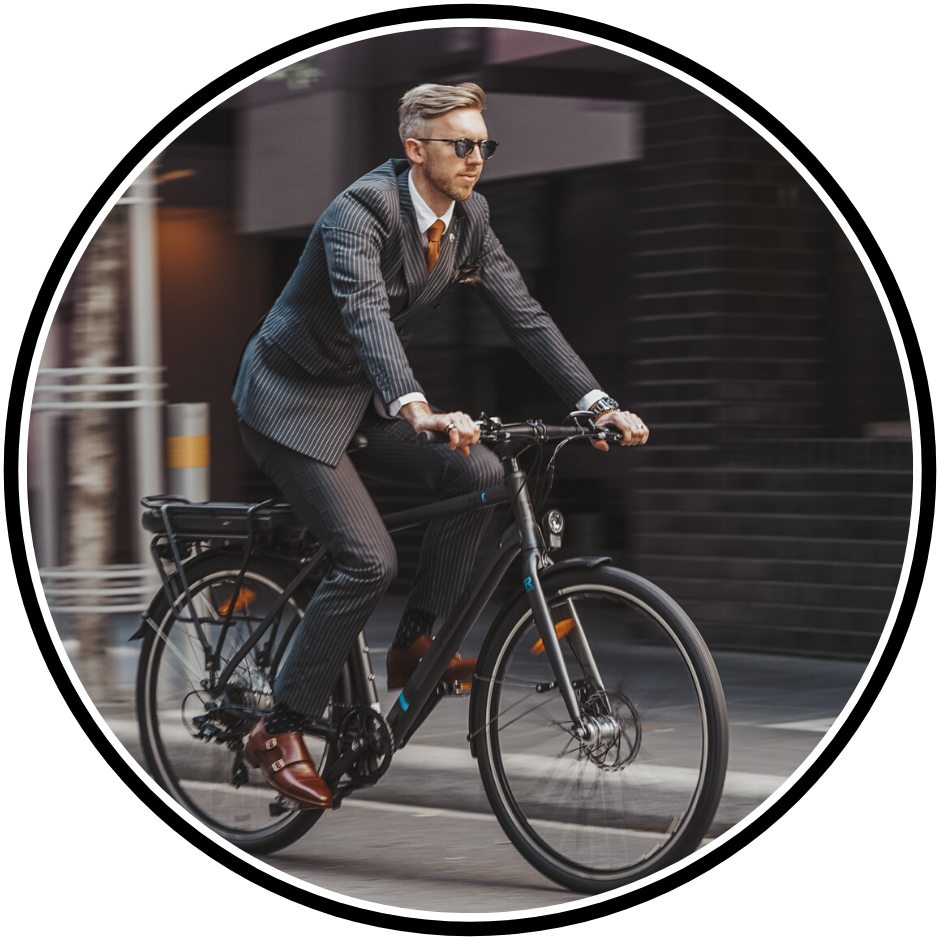 REID CYCLES TODAY
From our humble beginnings in 2009, selling Reid bikes from my garage, we now have an online web-store and retail stores in 5 major cities in Australia. In 2013, we sold our first bike internationally to our Switzerland distributor.


Reid bikes are now distributed in more than 20 countries around the world. This makes Reid the largest Australian-owned bicycle brand.


To be able to provide the best value bikes for our customers, we created Reid as a 'direct to the public' retailer. Traditionally, bikes would be made by the manufacturer, sold to a brand, who sells to a local distributor, who sells to a retailer, who then sells to a customer. Each person along the way needs to pay their overheads and make a profit, so it's easy to see why bikes are so expensive. In the case of large international brands, there is a further premium customers pay to cover the millions spent on sponsoring pro riders and advertising.


Our 'direct to the public' business model means we do all the work, keep our costs low and cut out the middlemen.


As a result, our bikes and accessories are up to 40% more affordable compared with bikes from other retailers. This model perfectly integrates with our aim to provide Australia's best value bikes.


To support our mantra of 'Australia's best value bikes' we provide a Lifetime warranty on the frame and forks, 2 years warranty on all parts, 12 months free servicing at any Reid store, dedicated customer service team and the option to shop in-store or online.

I established Reid Cycles to make bike riding affordable for everyday riders and that's what drives us every day.


Happy riding!

James Reid – Founder, Owner & Managing Director