Reid Cycles have earned our reputation for Australia's best value bikes by providing products that are high-quality, stylish and with an unbeatable price tag! Reid Cycles believes that everyone should ride a bike that they love. Whether it's a road bike, mountain bike or vintage bicycle, our aim is to provide fantastic products at low prices, along with a great customer service experience that continues even after you leave the store.
Reid Cycles has a great range of bikes. All our products are available for delivery Australia-wide, or come into one of our stores in Melbourne or Adelaide for a warm welcome and friendly advice. All Reid Cycles bikes now come with a lifetime warranty on frames & rigid forks (including carbon fibre) and 2 years warranty on suspension forks,so if you choose a Reid Cycles bike, you'll be able to ride with confidence.
We understand that there's a huge world of bikes of there, and that buying a new bike can be pretty overwhelming. So we've written a range of buying guides to help you! Have a read of these buying guides, and you'll be able to shop with more confidence.
Our Bike Buying Guides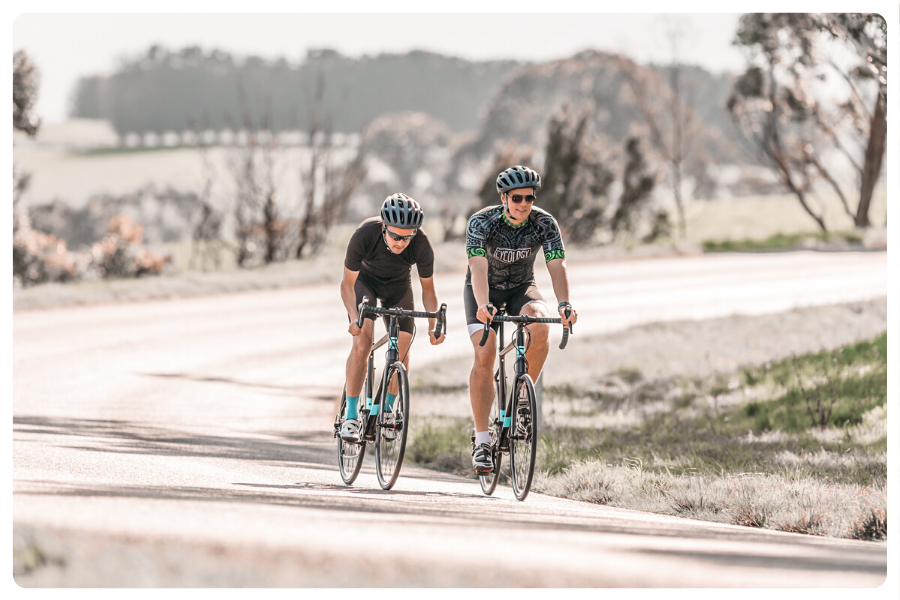 Road Bikes & Flat Bars - Buying Guide
Road bikes are the peak of speed and efficiency. A road bike is defined as any bike designed primarily for riding a quickly and efficiently as possible on the road.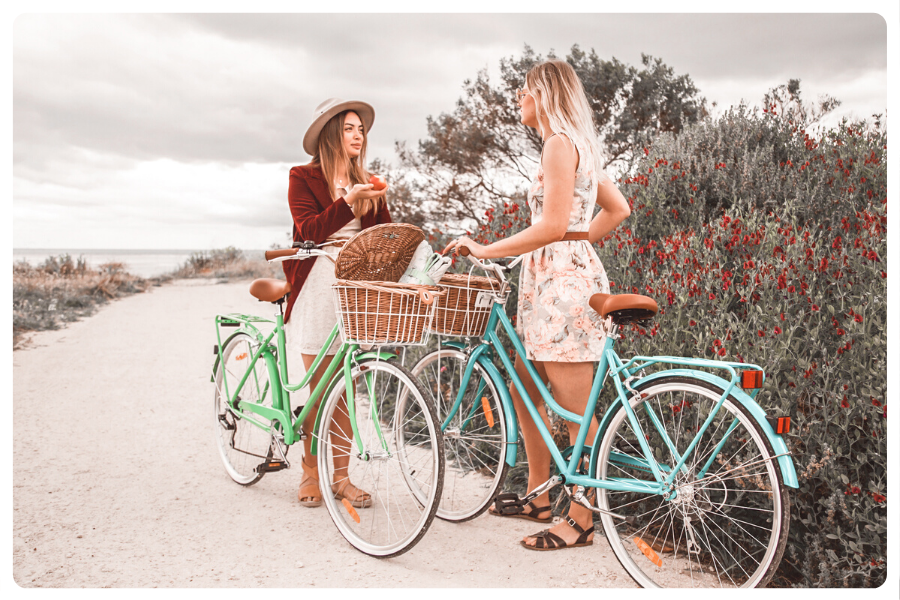 Ladies Vintage Bikes - Buying Guide
Vintage styles of bike embody freedom and convenience, with features like full length mudguards and chainguards.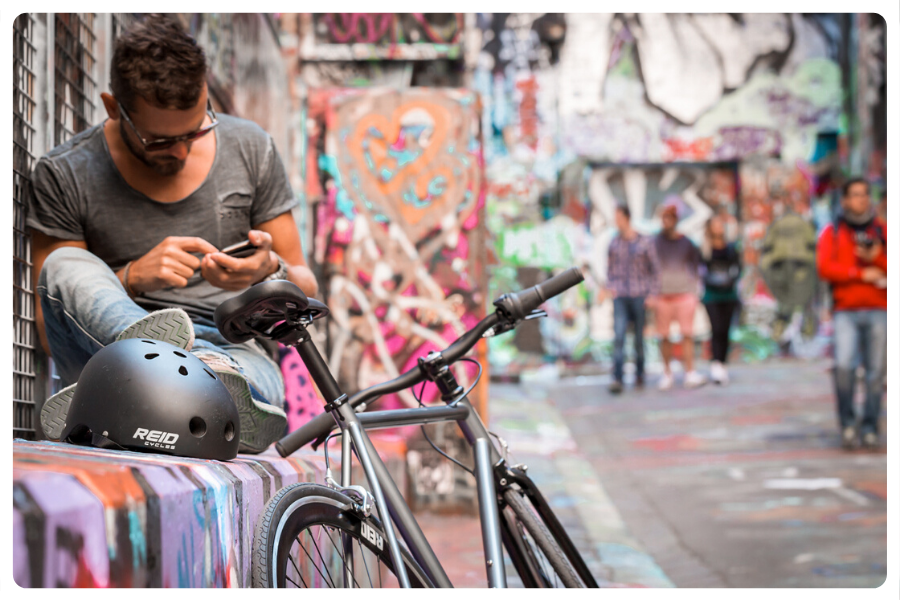 Singlespeed & Fixies - Buying Guide
These days, you hear the word 'fixie' a lot, but what exactly is a fixie? They make a great pub bike, commuter, first bike or wet weather bike!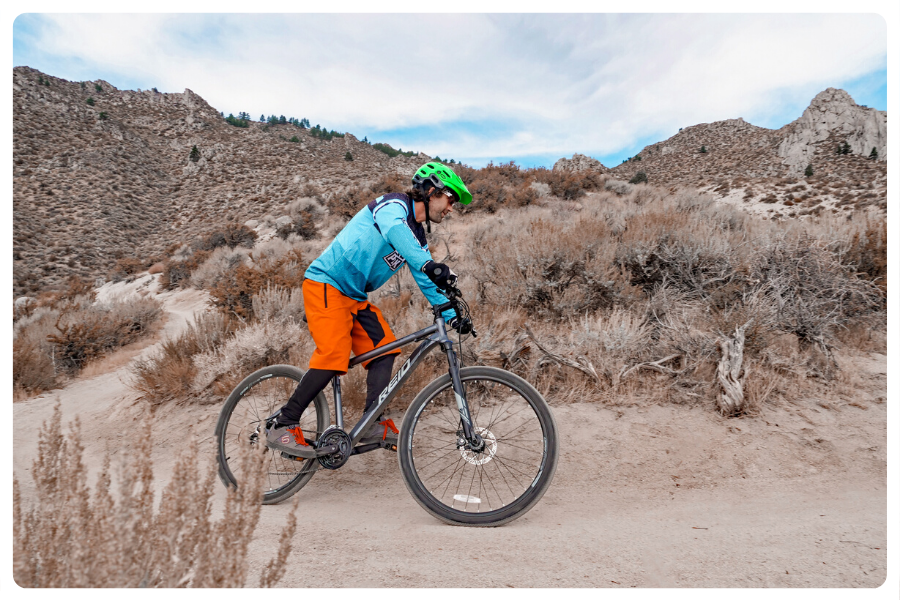 Mountain bikes are tough, capable bikes built to perform over all kinds of terrain. If you need one bike to do it all, a mountain bike could be a great way to go.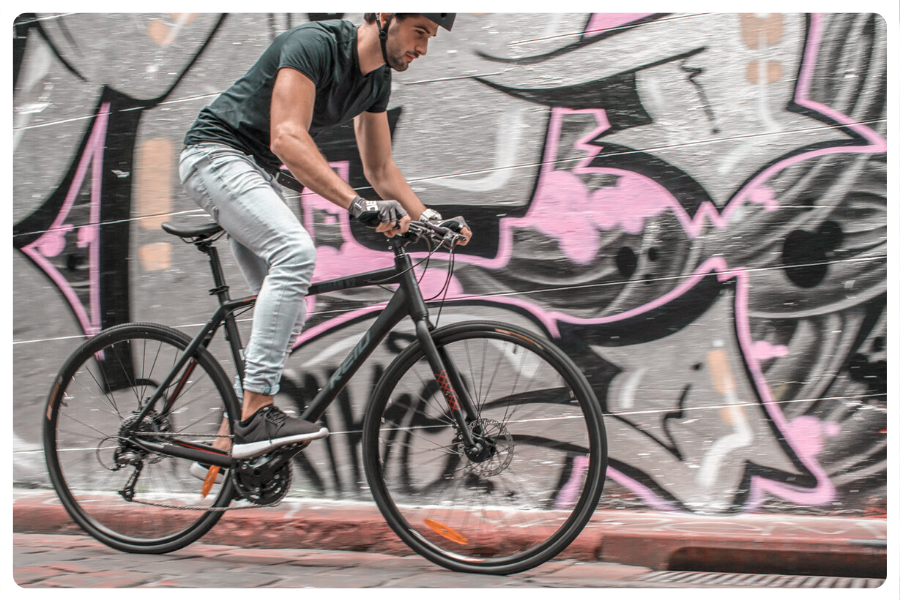 Commuter & Hybrids - Buying Guide
Urban and Commuter Bikes allow people to jump onto bikes as a healthy and money-saving way to get around.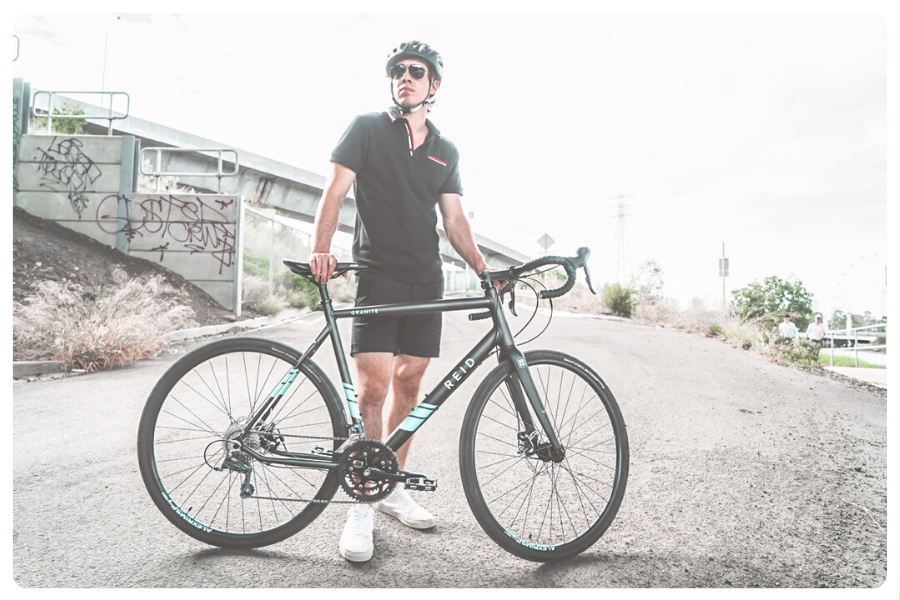 All Road / Cyclocross - Buying Guide
Fast, tough, nimble and comfortable on rough roads. Welcome to All-Road / Cyclocross bikes!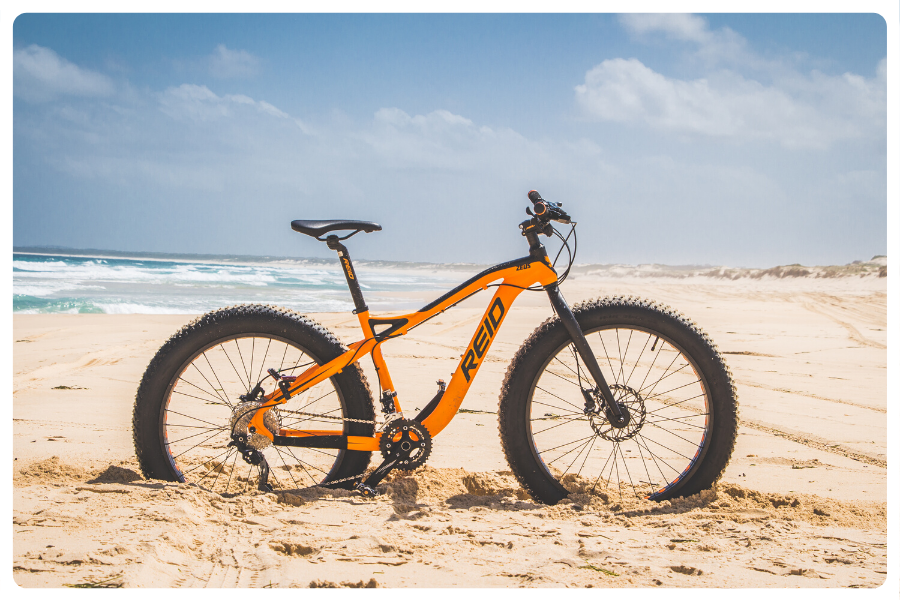 Fatbikes allow riding on soft, unstable terrain with tyres that could cope with just about any surface.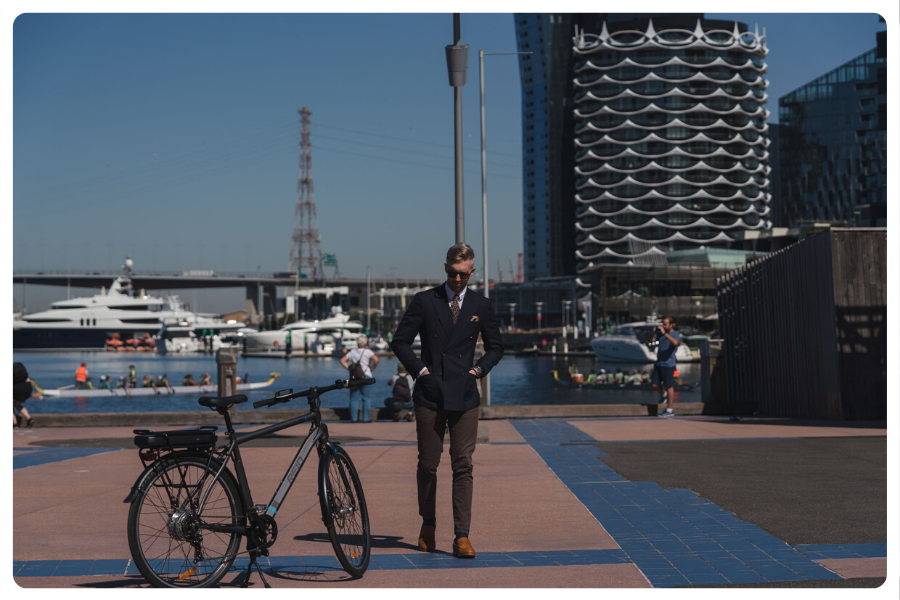 Reid Cycles gives riders the option of mid-mount eBike motors from the premium Shimano Steps system, or the popular and affordable hub drive motor from Bafang. Get there with less effort on a Reid eBike.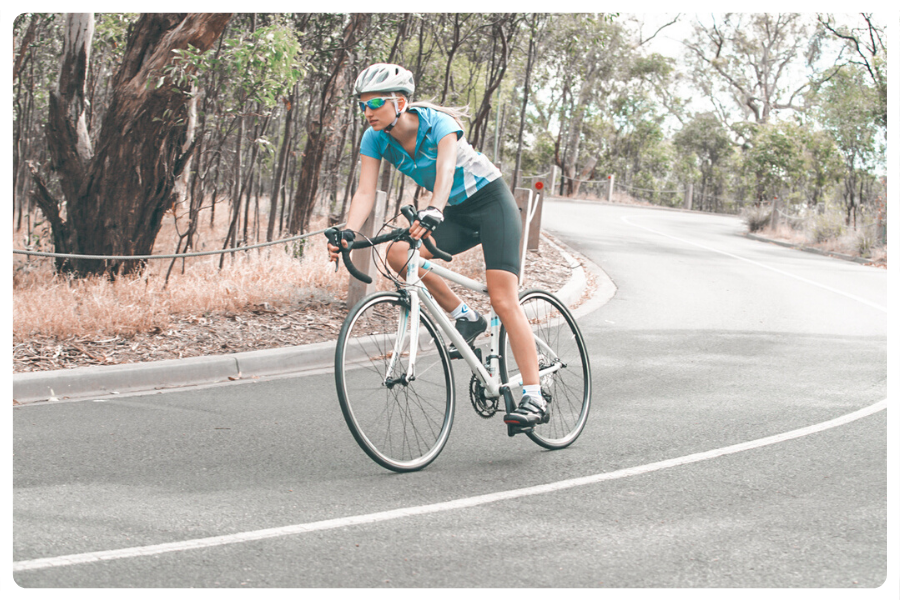 Women's Specific Design Bikes - Buying Guide
WSD (Women Specific Design) is an approach to building bikes that considers female proportions to produce a bike more suited to a female rider