With Christmas approaching and bikes selling extra fast this year, now is the time to get your gifts locked in if you have your eye on a Vintage bicycle. The Ladies Vintage Classic Plus is our most popular vintage bike – and it is easy to see why.
With up to 15 colours available at any time, the most difficult part when buying this bike is choosing the right colour - especially when buying for someone else. So, to give you a little extra assistance, here is our guide to choosing the perfect colour bike for you or a friend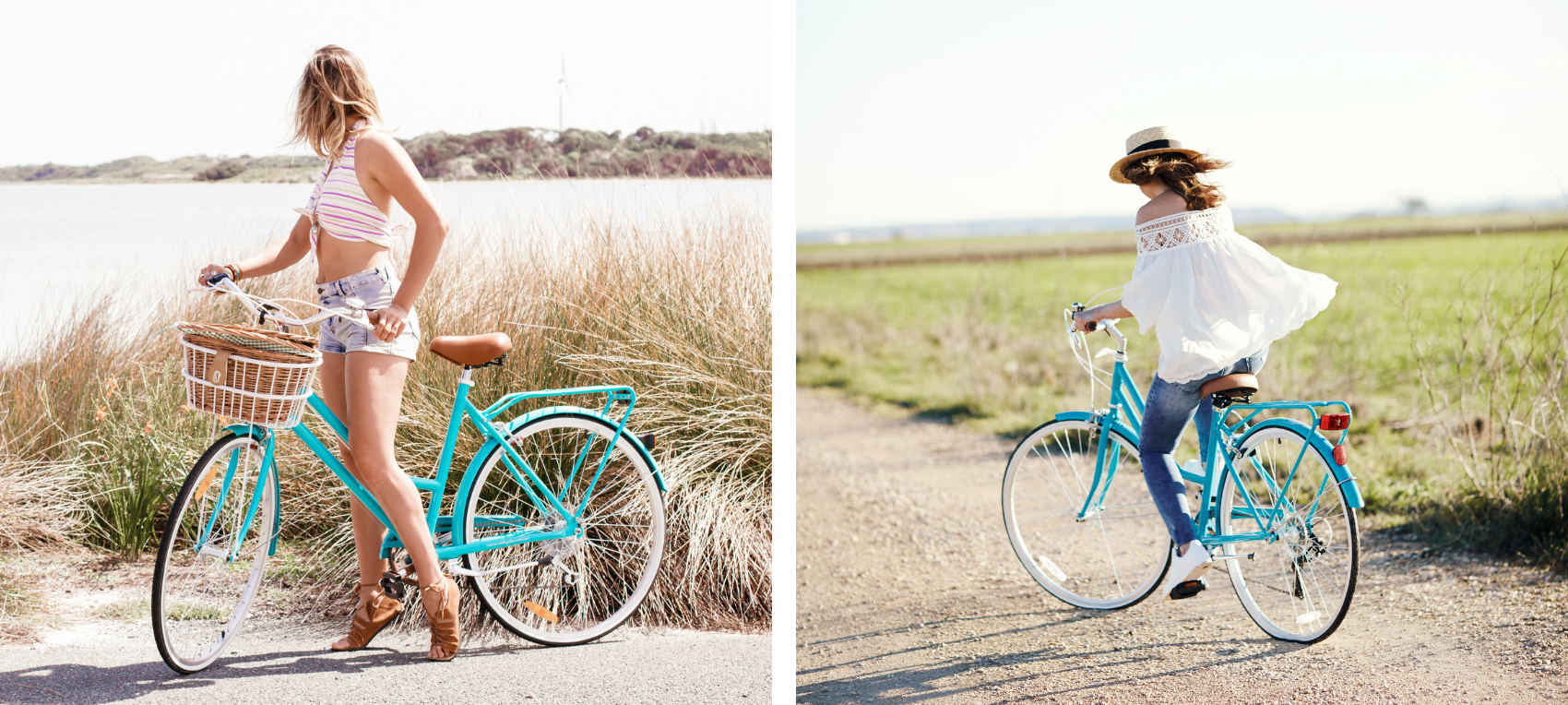 The Beachy/Outdoorsy One:
You really can't go wrong with any of our shades of Blue. Being the colours of the ocean and sky, they are the perfect shade for those that love to be outside and making the most of the beautiful summer weather!
Aqua - Baby Blue – Turquoise – Sky Blue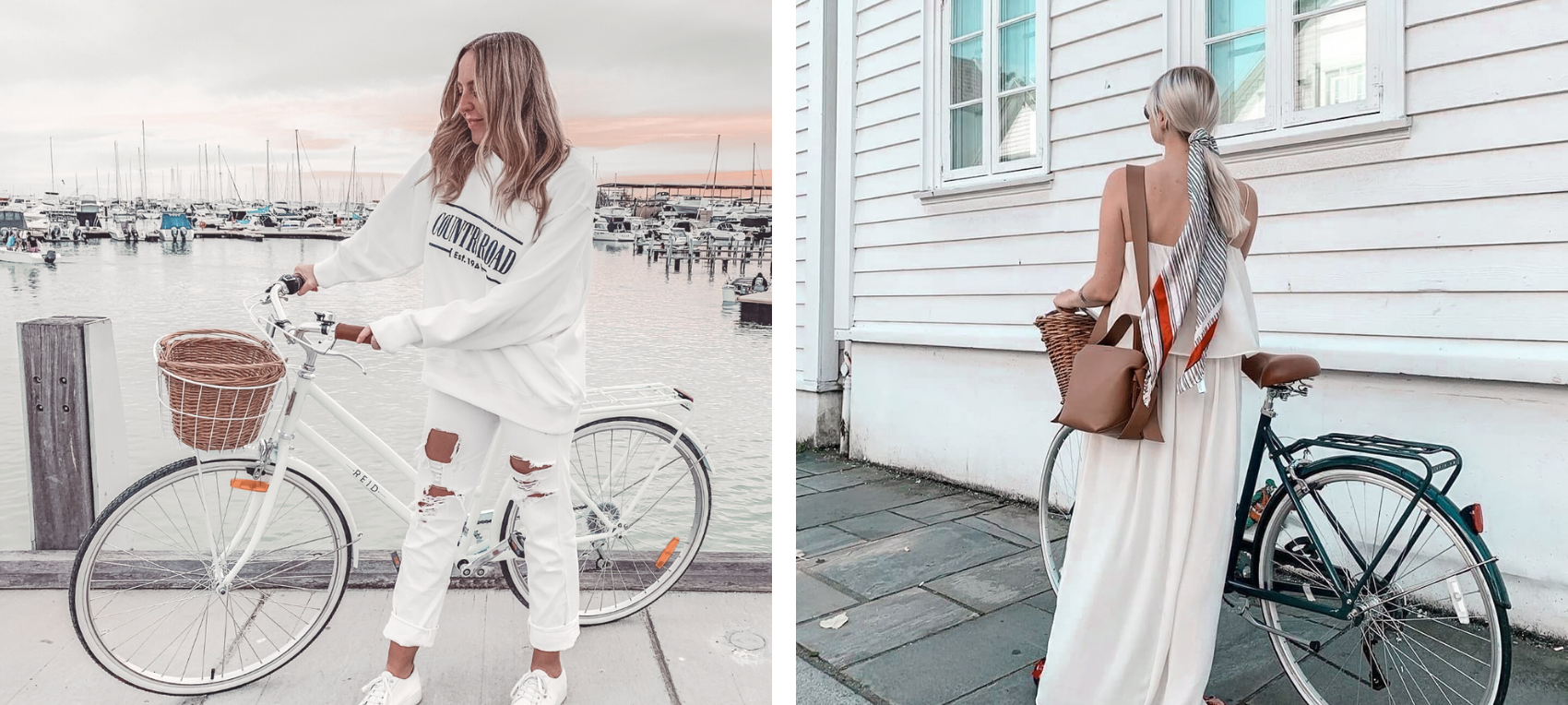 The Minimalist One:
Are you shopping for someone who keeps things neutral in terms of fashion? Lots of greys, whites and blacks? Then the answer is easy! Choose them a colour from this palette and shop our White, Smoke Grey or Classic Black (it will seriously match with anything.)
Black – White – Smoke Grey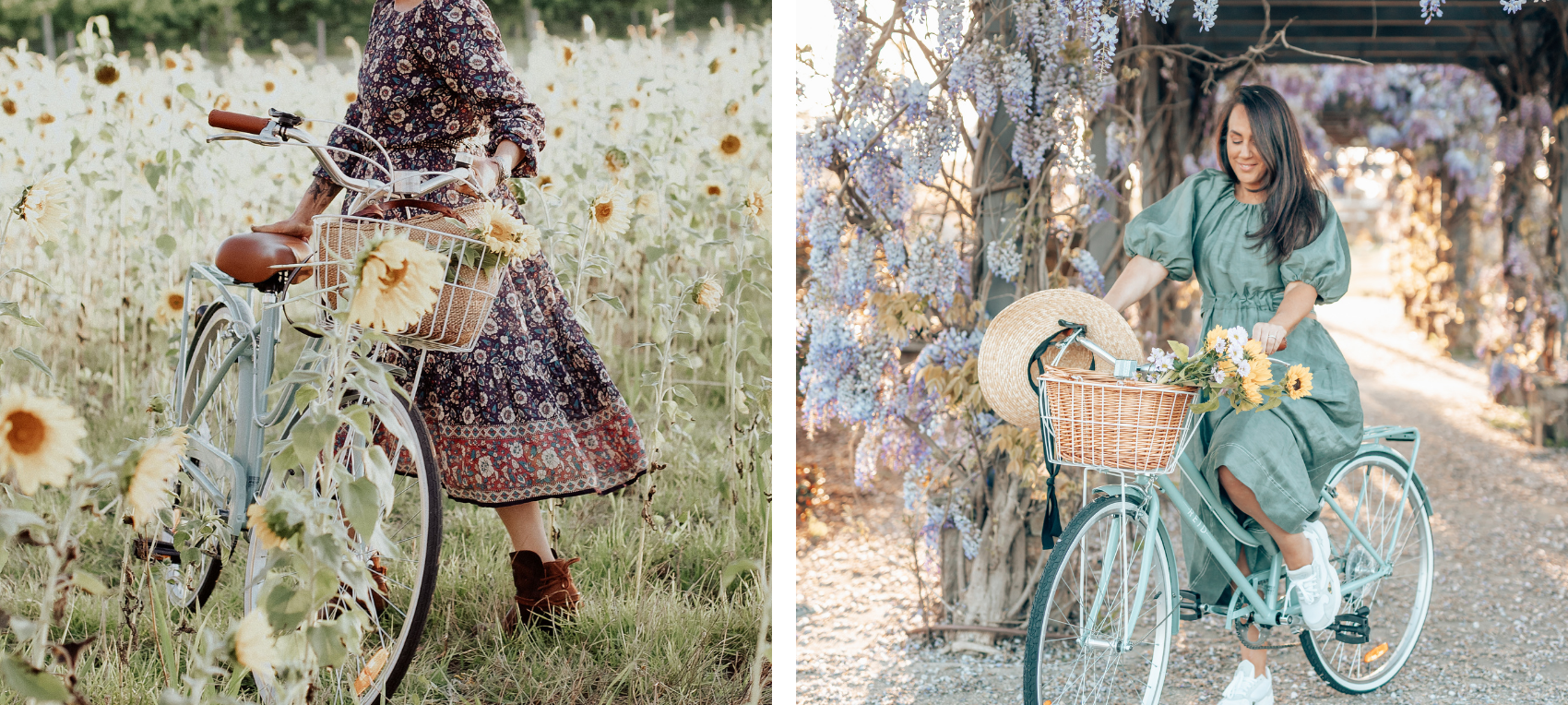 For "Subtle Pop of Colour" One:
Our newest collection of pastel shades are a perfect choice. Based around our best-selling shade Sage, these softer colours are definitely a crowd-pleaser. The are the perfect balance of colour and subtlety.
Sage – Light Coral – Soft Pink – Lavender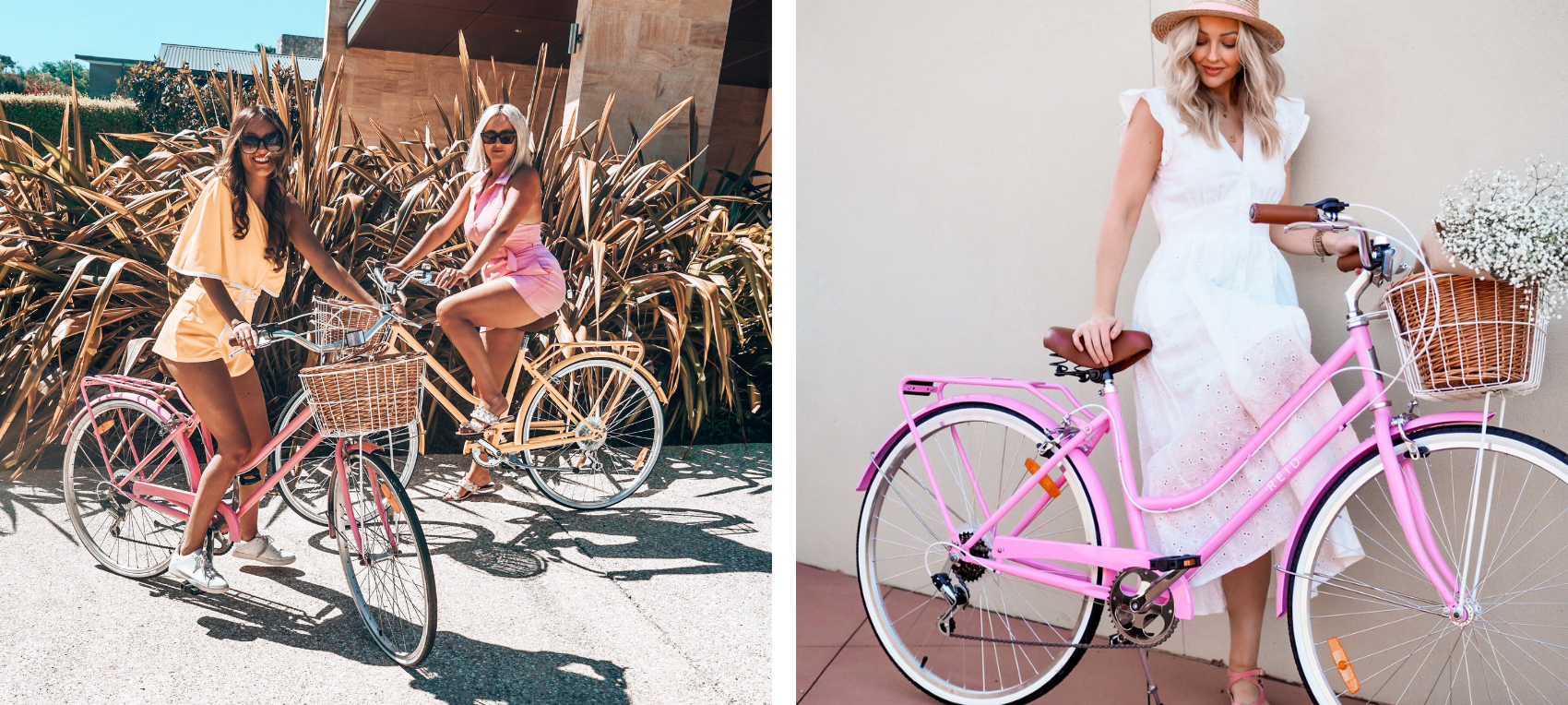 The Bright and Bubbly One:
A colour that matches their personality – perfect for someone that lives boldly and makes the most out of life. Even if the colour isn't something she always goes for, a bright and bold bike can be the perfect way to change it up!
Pink – Mint Green – Lemon – Watermelon
For the petite women, we have the Vintage Ladies Petite 24". If you are looking for a different style, colour or just a lighter weight bike check our full range of Vintage and Cruiser Bikes here.