Singlespeed Bikes
The rear cog on a single speed bike is a freewheel – meaning it can spin independently of the hub.

This means that when you pedal, the cranks this will drive the rear hub to turn as on a regular bike; but when you stop pedalling, the rear wheel can continue to spin without moving the crank arms. This essentially means you can coast along without moving your legs.
Shop Singlespeed/Fixie Bikes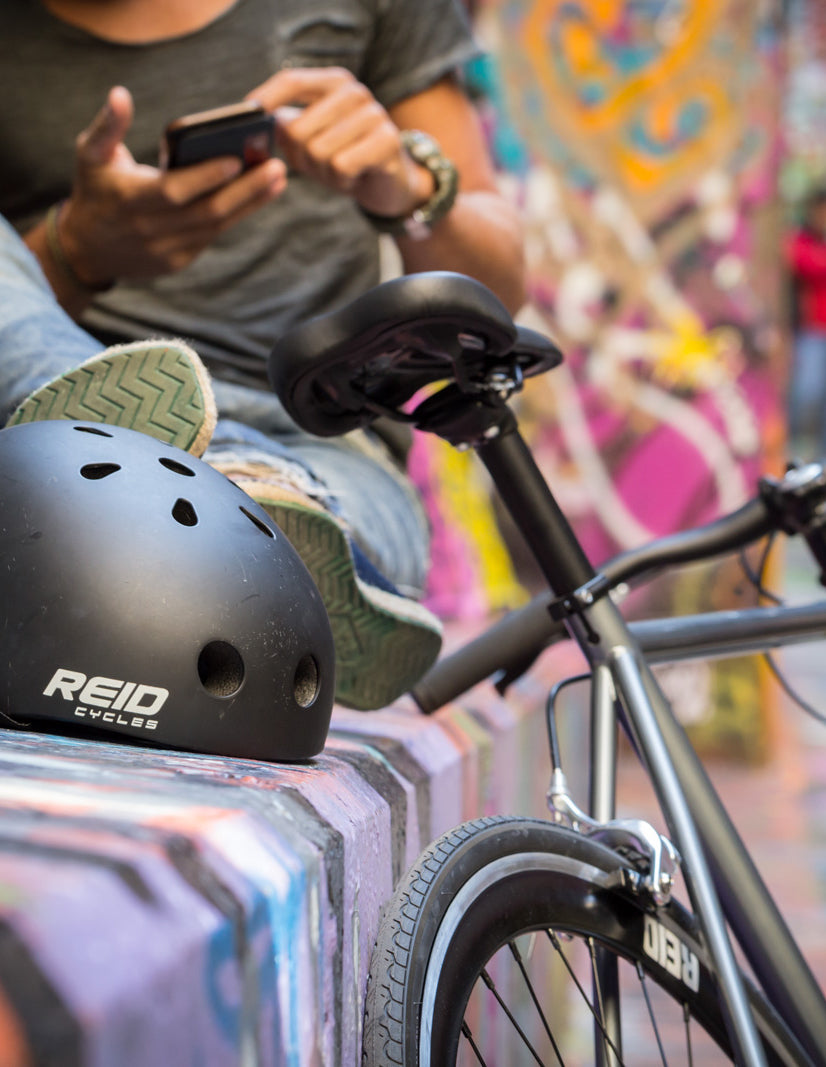 Fixed Gear (Fixie) Bikes
These days, you hear the word 'fixie' a lot, but what exactly is a fixie? Fixies or fixed gear bicycles do not have a freely independent rear cog. The rear cog is fixed to the hub of the rear wheel meaning that if the rear wheel is turning, the cog will be turning too – as will the crank arms. When riding a fixed gear bike you cannot coast, as your legs will be pedalling the whole time you're moving.

Remember your old tricycle as a kid? The pedals were attached directly to the wheels. If the wheels turned, the pedals turned. If you pedalled forward, the wheel turned forward. If you pedalled backwards, the wheel would turn backwards.